ARTICLES
Show Off Lighting can help you succeed!!
These brief but eye opening articles can help arm you with what you need to attract more customers and increase your sales. Let Show Off Lighting help illuminate the path to success.
THE BEST LED FINE JEWELRY DISPLAY LIGHTING
Make your fine jewelry vibrant with proper LED display lighting
SHOW OFF LIGHTING LED FINE JEWELRY DISPLAY LIGHTING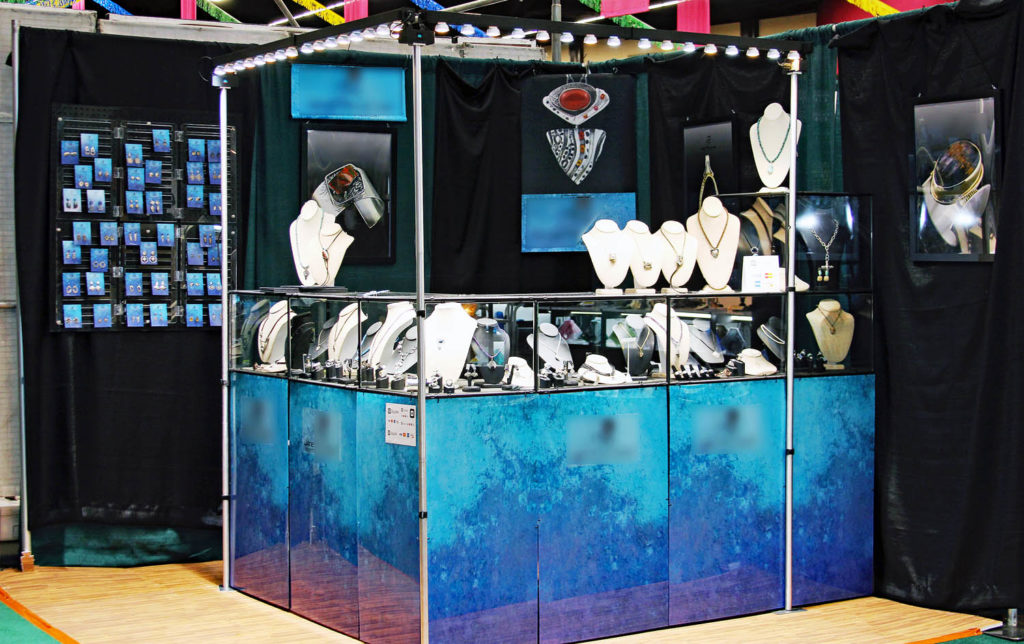 Learn how to make your colored stones pop and your diamonds dazzle. Our customers that need affordable, high quality jewelry display lighting come to us because we offer bright, sun balanced LED lighting that makes their jewelry displays look incredible. See why Show Off Lighting has been a game changer for them in this article. They have spoken to us, emailed us and left countless testimonials letting us know that they got more than they bargained for. So many have said that their trade show sales have increased up to 30% since using Show Off Lighting fine jewelry display lighting in their trade show displays. These are the best trade show lights for your jewelry display hands down, see why and what people are saying!!
PERFECT SOLUTION FOR ART SHOW & CRAFT SHOW LIGHTING
The perfect LED art show lights and craft show table display lighting
SHOW OFF LIGHTING LED CRAFT SHOW TABLE LIGHTING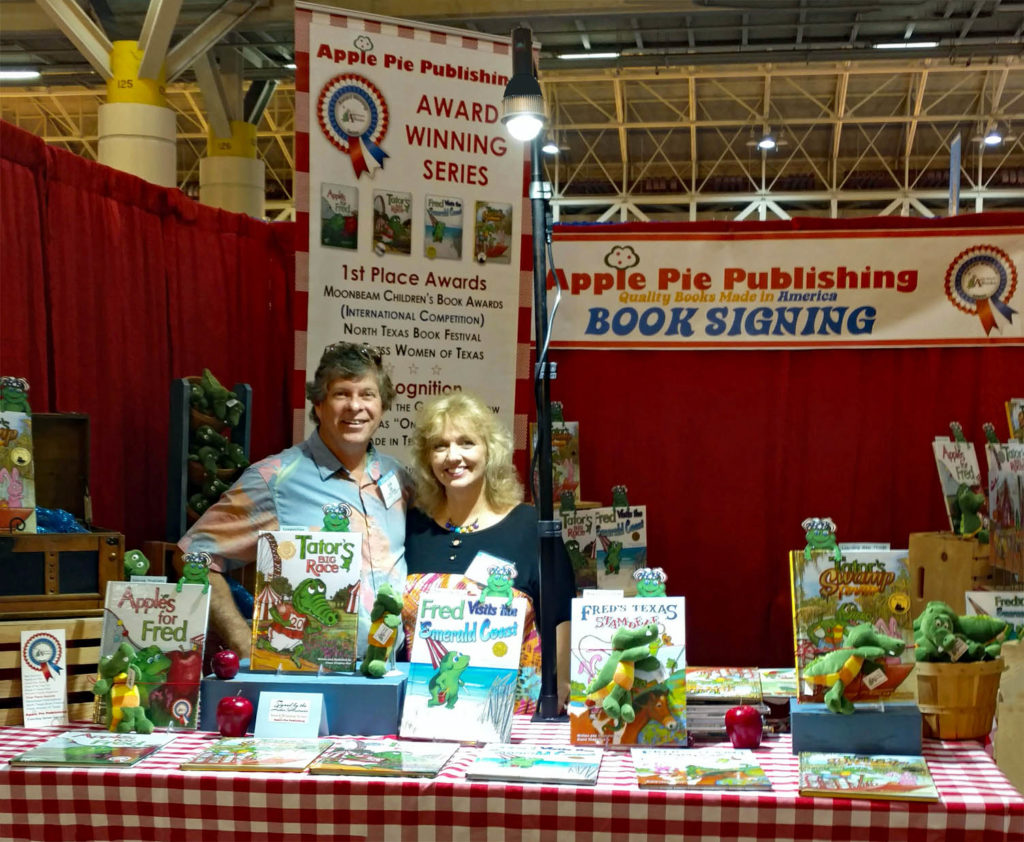 Your art and your crafts are beautifully unique so they deserve to be shown in the best display lighting possible. This article will help to open your eyes as to why proper art show lighting and craft show lighting matters so much. See how to draw customers to your craft show displays and art show displays. Give your display the best possible chance of becoming wildly popular and standing out at a show. If you do outdoor craft fairs we have a surprise for you so you will definitely want to read this article as well.
TRADE SHOW BOOTH LIGHTING
LED trade show booth lighting that can help to increase your sales
LEFT SIDE OF IMAGE IS BEFORE SHOW OFF LIGHTING
RIGHT SIDE OF IMAGE IS AFTER SHOW OFF LIGHTING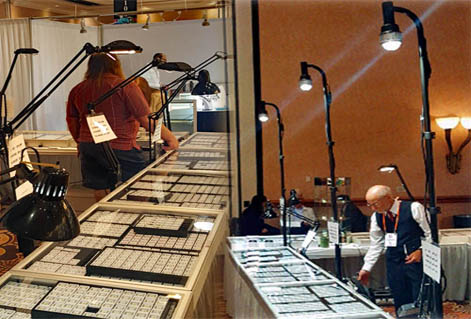 Show Off Lighting can be the secret weapon that helps to put your trade show booth display on the path to success. Trade show booth lighting matters more than you would ever believe and this article explains why. Take a look at the "before and after" picture and see for yourself what a difference Show Off  Lighting trade show booth lighting can make. Save time, money and help to increase your sales with our LED display lighting.