Description
AMAZING TILT/SWIVEL LED LIGHTING PRODUCT (NEW ITEM)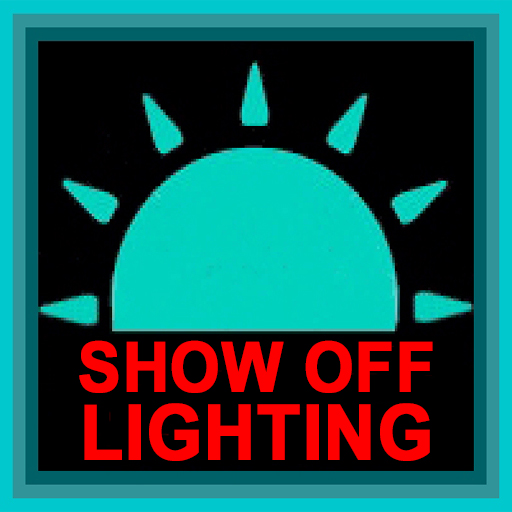 This is identical to our LED table clamp pop up display light except this light has an adjustable head.
Adjustable, tilt, swivel head for perfect lighting where you need it

90W or 60W
Sun balanced LED COB with 50.000 hour life  
Almost NO HEAT generation & Las Vegas approved
7200 lumens for 60w or 10,200 lumens for 90w
Neutral White Light 4000k
85 CRI for vibrant natural colors
All aluminum construction with telescopic pole 
No external transformer
Standard 3 prong power cord 
Rock solid stability & over engineered for durability
Light extends up to 8ft high from floor 
Setup in 1 minute or less
Lights up a 8ft table & 60 degree beam angle
 85 to 245 VAC    
 Weighs 5lbs 1oz

 

     
USES:
Perfect quick setup, portable, low heat, bright LED for art show lighting, craft show lighting, jewelry display lighting, trade show lighting and everywhere display lighting is needed. Made for indoor or covered tent use only.
WHAT YOU GET:
Our adjustable head trade show light with telescopic pole comes with a heavy duty quick clamp for table top mounts, black 6ft 3 prong power cord & velcro straps. 
WARRANTY:
Show Off Lighting is guaranteed for a (2) year against manufacturing defects. If there is a defect we will fix it at no charge. Simply return the light to our Denver, North Carolina facility. Accidental damage can be repaired quickly and easily by contacting us. Warranty includes bulbs.
READ THE INSTRUCTION SHEET BY CLICKING ON THE "MORE" TAB ON THE MENU, SELECT "PRODUCT INSTRUCTIONS" AND CLICK ON THE PRODUCT TITLE.
WATCH THIS SETUP VIDEO BEFORE USING YOUR ADJUSTABLE HEAD TELESCOPIC LED TABLE DISPLAY LIGHTS (TABLE TOP MODEL)