Description
LED INTERIOR SHOWCASE LIGHTS that are high quality, dual color (warm & cool) with double LED strips. The high 92 CRI renders beautiful colors and bright LED light gives sparkle like never before to your diamonds.  These display case lights are perfect for your fine jewelry displays at trade shows, great for  pawn shop replacement showcase lighting and jewelry store showcase display lights. The warm and cool LED mixture delivers a true sun balanced 4800k & double the number of LED chips gives a brighter and higher quality light. Our corner angle design fits easily in the top forward corner of any display case. The unique suction cup mounting is quick and easy to attach or you can install them permanently inside any display case.
Available in lengths of: 17.5 in (10w) , 22 in (12w) or 39.5 in (20w) at 97 lumens per watt.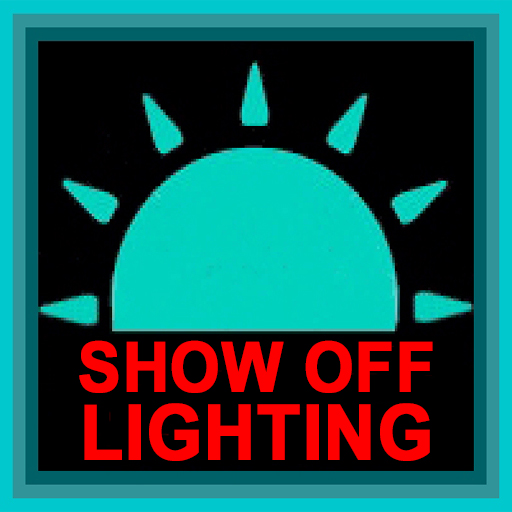 WHAT YOU GET:
Each interior showcase light comes complete with (1) LED strip light, (2) 1″ suction cup mounting clips, (1) 2A – 12V power supply and (1) 8ft extension cord. Each light is sold as a complete kit which includes everything you will need to attach, plug in and go. (2) year warranty included on this product and 30 day money back guarantee.
USES:
Beautiful, bright, energy efficient LED showcase lighting perfect for jewelry showcase lights, pawn shop showcase lights, jewelry store showcase & display case lights and especially good for portable trade show showcase lights.
LED sun balanced 4800k

Available in clear or diffused lens

 Available with 60 degree or 120 degree beam spread (60 degree is a narrow angle for a deep case & 120 degree is a wide angle for a shallow case)

92 CRI color rendering

Designed for brilliance, amazing colors and dispersion
Powerful 680 lumens per ft
Average install time is 3 minutes
Average lifespan is 30,000 hours
2 year warranty
Product dimensions & wattage: Height = 0.5″, Width = 0.55″, Length = (you choose) 17.5″ (10w) , 22″ (12w) or 39.5″ (20w), Weight = 2 ounces per ft
Electrical specifications: Volts = 12 , Maximum wattage = 20w, Color rendering index = 92, Color temperature = 4800k, Lumens output = 97 lumens per watt and this display case lighting will run on a 12v DC battery
QUICK AND EASY SETUP INSTRUCTIONS:
1) Install the two suction cup clips near each end of the light strip. Hook one side of the clip over the edge and press until the other edge

snaps

into place. Make sure the clips for the suction cups are hooked securely over each side of the light strip before going any further. Make sure both suction cups are in the same direction. 
2) Locate the light strip into the front top corner of the display case with the lens pointing towards the center of the case. Press on each suction cup to attach to the glass and make sure it is attached securely.
3) Plug in the extension power cord and run the cable out of the back of the case.
4) Plug the wall transformer to any power outlet and connect the extension cable.
5) Use the small tabs on the suction cups to remove the light strip from the showcase as they stick well and are easy to remove using the tabs.