Description
LED INTERIOR SHOWCASE LIGHTS that are high quality, dual color (warm & cool) with double LED strips. The high 92 CRI renders beautiful colors and bright LED light gives sparkle like never before to your diamonds.  These display case lights are perfect for your fine jewelry displays at trade shows, great for pawn shop replacement showcase lighting and jewelry store showcase display lights. The warm and cool LED mixture delivers a true sun balanced 4800k & double the number of LED chips gives a brighter and higher quality light. Our corner angle design fits easily in the top forward corner of any display case. The unique suction cup mounting is quick and easy to attach or you can install them permanently inside any display case.
Available in lengths of: 11″ (6w) 570 Lumens, 17.5 in (10w) 950 Lumens , 22 in (12w) 1140 Lumens, 28 in (15w) 1425 Lumens or 39.5 in (20w) 1900 Lumens at 95 lumens per watt.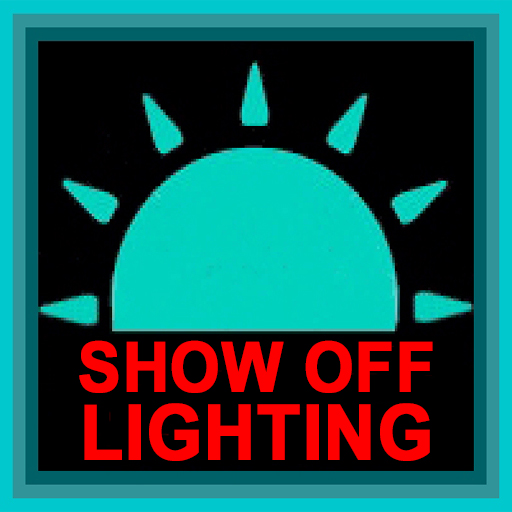 WHAT YOU GET:
Each interior showcase light comes complete with (1) LED strip light, (2) 1″ suction cup mounting clips, (1) 2A – 12V power supply and (1) 8ft extension cord. Each light is sold as a complete kit which includes everything you will need to attach, plug in and go. (2) year warranty included on this product and 30 day money back guarantee.
USES:
Beautiful, bright, energy efficient LED showcase lighting perfect for jewelry showcase lights, pawn shop showcase lights, jewelry store showcase & display case lights and especially good for portable trade show showcase lights. Perfect quick setup, portable, low heat, bright LED lighting for jewelry display cases and Arizona Case in case lighting. Get TWICE the brightness with our in case showcase lights because we use TWO light strips.
LED sun balanced 4800k

Clear lens cover

120 degree wide angle 

92 CRI color rendering

Designed for brilliance, amazing colors and dispersion
Powerful 680 lumens per ft
Average install time is 3 minutes
Average lifespan is 30,000 hours
2 year warranty
Product dimensions & wattage: Height = 0.5″, Width = 0.55″, Length = (you choose) 11″ (6w) 570 Lumens, 17.5″ (10w) 950 Lumens, 22″ (12w) 1140 Lumens, 28″ (15w) 1425 Lumens or 39.5″ (20w) 1900 Lumens. Weight = 2 ounces per ft
Electrical specifications: Volts = 12 , Maximum wattage = 20w, Color rendering index = 92, Color temperature = 4800k, Lumens output = 95 lumens per watt and this display case lighting will run on a 12v DC battery
NOTE:
These LED interior showcase lights work with most glass showcases and our 28″ LED interior showcase light is the perfect size for Arizona Case in case lighting.  Always apply these lights to clean glass.
LED INTERIOR SHOWCASE LIGHT WARRANTY
Show Off Lighting is guaranteed for a (2) year against manufacturing defects. If there is a defect we will fix it at no charge. Simply return the light to our Denver, North Carolina facility. Accidental damage can be repaired quickly and easily by contacting us. Warranty includes bulbs.
READ THE INSTRUCTION SHEET BY CLICKING ON THE "MORE" TAB ON THE MENU, SELECT "PRODUCT INSTRUCTIONS" AND CLICK ON THE PRODUCT TITLE.
WATCH THIS SETUP VIDEO BEFORE USING YOUR IN CASE SHOWCASE DISPLAY LIGHTS